This is a new show that I am working on.
It involves talk with a purpose. It involves 5 world wide experts ready to tackle your business questions or life questions.I travel the world and have met remarkable people from around the world. Soon you will be able to post your questions or learn how to be a part of the show. Read more
Here are a few pics from the West Coast TCE event- more on facebook!
Francina Harrison, creator of the Career Engineer!
Join the TCE network at Read more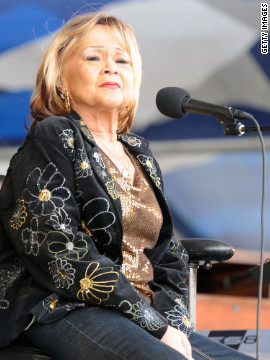 Etta James (RIP)
For Black History Month: An amazing letter from a slave to his former master who asked him to come back and work for him. He calculated how much the slave owner should have paid him and well, its just awesome. Take a moment and read it!
Letter to My Old Master
For National Virtual Networking: Make real connections with people all over the country with TCE. I am a virtual member, the savings card from Office Max saved me $170 the first time I used it. Membership is $40! I made $130! I am not a joiner, so for me to recommend a group means something powerful! Its' for Job Seekers and Business Owners!
The Career Engineer   Read more